Law schools have a crucial role to play in the nationwide transformation of policing. The premise of our criminal justice system has long been that crime prevention, whatever its cost, is the overriding priority. The mission of this center is to question that assumption—and to provide advocates, officials, and community members with the tools necessary to effect meaningful change.
What We Do
The Center has three interconnected points of focus: research, pedagogy, and community engagement.
Featured Project: Pay-to-Stay Advocacy
For too long, Connecticut has charged individuals for the cost of their own imprisonment. The Center is proud to be part of a coalition mobilizing for reform—and we're delighted that the General Assembly is considering a long-overdue bill to repeal the state's draconian "pay-to-stay" law.
Director Kiel Brennan-Marquez and Student Fellow Mumina Egal submitted testimony supporting the reform bill, and Mumina and other affiliates wrote an Op-Ed on the burdens of pay-to-stay legislation. The Center is also developing a white paper addressing the broader due process issues with pay-to-stay laws.
In April, the Center hosted activist litigants Da'ee McKnight and Fred Hodges on campus. They spent the afternoon with students sharing how they were impacted by Connecticut's pay-to-stay laws, discussing their activism, and brainstorming future paths to reform. Learn more about Da'ee and Fred's story in this article.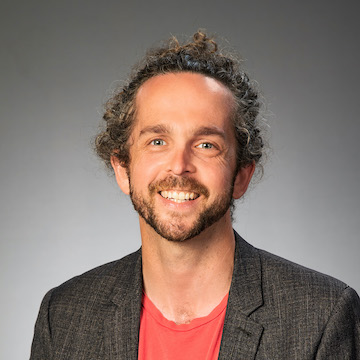 Faculty Director, Kiel Brennan-Marquez
"What I'm most excited about is bringing theoretical insights to bear on real-world problems.  Too often, scholarship operates at a remove from the ground-level realities of criminal justice.  This center aims to counteract that trend."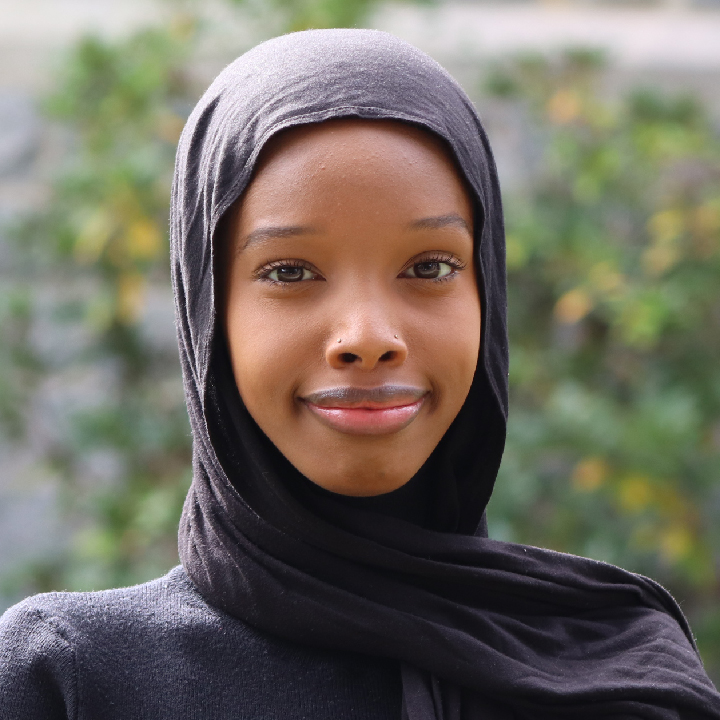 Mumina Egal '23
"As a community organizer with experience in policing issues, I am interested in continuing that work through law school. I look forward to helping advocate for overdue change throughout the criminal justice system."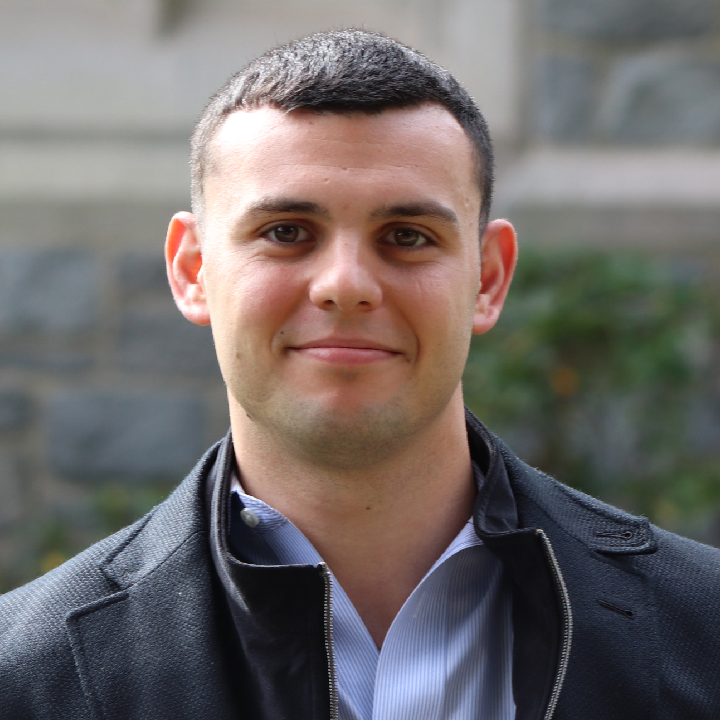 Shane Russell '22
"As an active-duty police officer, I wanted to contribute my professional expertise to the center—I saw it as an opportunity to improve both policing and, more importantly, our communities."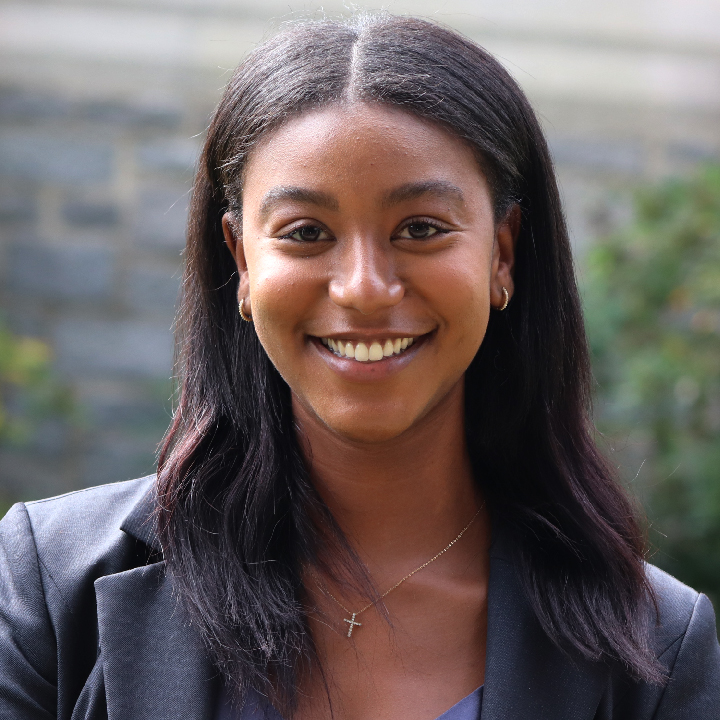 Bryce Simmons '23
"As a Connecticut native with family in law enforcement, as well as an executive member of the Black Law Students Association, I feel a personal stake in probing these issues and working toward lasting reform."
Stay in Touch
Join our mailing list if you'd like to stay apprised of the activities of the Center for Community Safety, Policing and Inequality.  We'd also love to hear your thoughts and questions.  Get in touch at ccspi@uconn.edu.