The Center on Community Safety, Policing and Inequality is based at the University of Connecticut School of Law and comprises a group of scholars and students across the University who are dedicated to taking academic insights about criminal justice and—in tandem with the broader community—putting them into practice.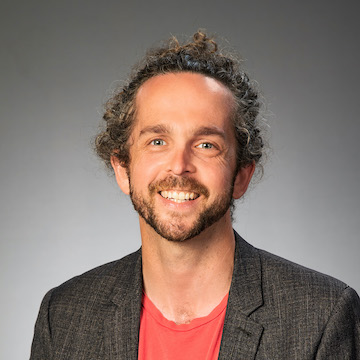 "What I'm most excited about is bringing theoretical insights to bear on real-world problems. Too often, scholarship operates at a remove from the ground-level realities of criminal justice. This center aims to counteract that trend."
Professor Brennan-Marquez teaches courses on constitutional law, criminal procedure, evidence, legal theory, and law and technology. He has written and lectured widely on the topic of policing, particularly as it intersects with surveillance technology.
Learn more about his work.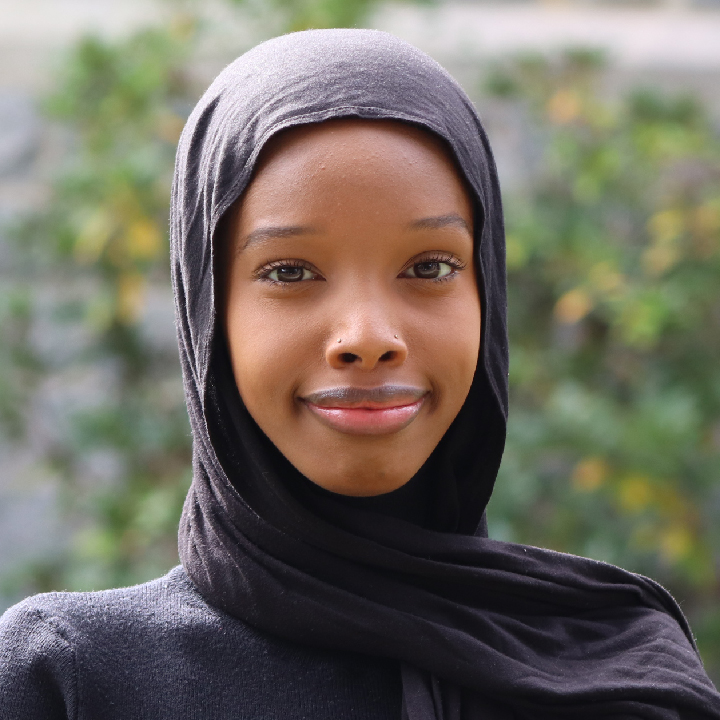 Mumina Egal '23
"As a community organizer with experience in policing issues, I am interested in continuing that work through law school. I look forward to helping advocate for overdue change throughout the criminal justice system."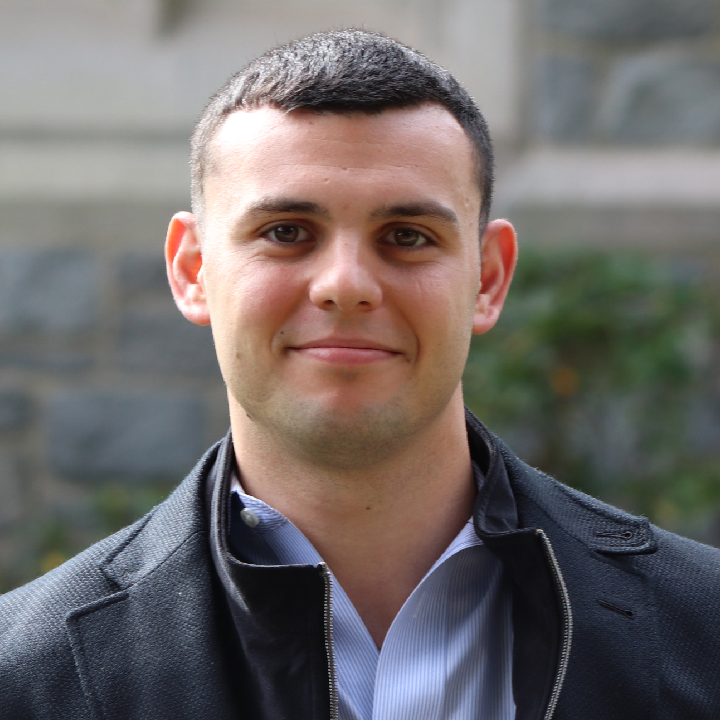 Shane Russell '22
"As an active-duty police officer, I wanted to contribute my professional expertise to the center—I saw it as an opportunity to improve both policing and, more importantly, our communities."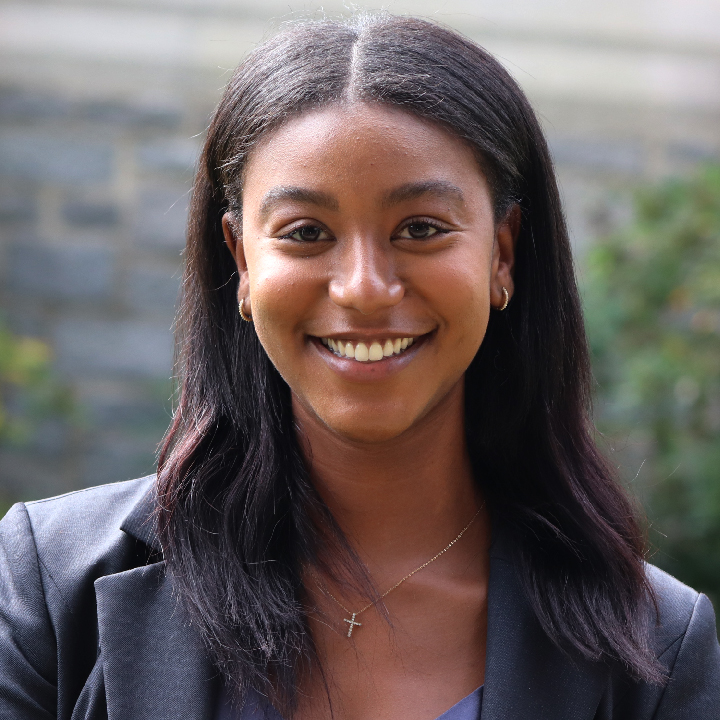 Bryce Simmons '23
"As a Connecticut native with family in law enforcement, as well as an executive member of the Black Law Students Association, I feel a personal stake in probing these issues and working toward lasting reform."
Mohamad Alkadry, Public Policy
Ken Barone, Public Policy
Jon Bauer, Law
Andrew Clark, Public Policy
Mathilde Cohen, Law
Miguel de Figueiredo, Law
Timothy Fisher, Law
Valeria Gomez, Law
Nadiyah Humber, Law
Leslie Levin, Law
Tom Morawetz, Law
Melanie Newport, History
Kerri Raissian, Public Policy
Susan Schmeiser, Law
Julia Simon-Kerr, Law
Sukhmani Singh, Social Work
Alex Tsarkov, Public Policy
Steven Wilf, Law
Richard Wilson, Law
Anna VanCleave, Law